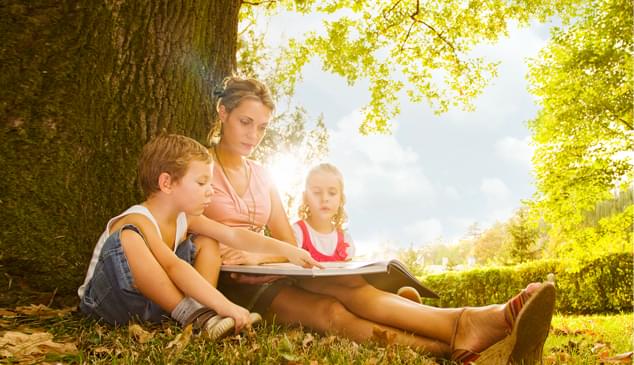 Chesapeake Homes uses the ecoSelect system in their new home construction process in the Raleigh/Triangle market of North Carolina. Southern Energy Management designed the ecoSelect certification program for new home construction with simplicity in mind: straightforward standards designed to measurably improve energy efficiency. In addition, a web based management system provides answers when you need them, while third-party verification helps to better assure quality and consumer confidence. Headquartered in Morrisville, N.C., Southern Energy Management has more than 10 years of building science experience and is a six time ENERGY STAR Partner of the Year and a 2011 NAHB Research Center Green Partner of the Year. Chesapeake Homes is proud to offer ecoSelect homes built in communities across the Triangle!
Quality Assured
Every ecoSelect Qualified Home is inspected and tested by Southern Energy Management or an approved independent third party.
Building Envelope
Low-e high performance windows & high performance building envelope helps reduce utility bills, improves comfort and reduces the fading of walls, floors and furniture.
Programmable Thermostats
Programmable thermostats reduce energy bills by tailoring the heating and cooling of a home to the homeowner's work and sleep schedule.
High Efficieny HVAC
All ecoSelect Qualified Homes include testing to help ensure that each HVAC system installed in your home is delivering the highest level of performance possible.
Advanced Air Sealing
The air sealing aspects of each ecoSelect home puts an emphasis on separating conditioned spaces from the outdoor elements with a blower door test at final inspection is used to verify the effectiveness of the air sealing.
Reduced Water Usage
All ecoSelect Qualified Homes are built with water efficient fixtures that are at least 20% more efficient without sacrificing performance.
Energy Efficient Lighting
Part of the energy efficient solution to reduce bills is by substituting inefficient incandescent bulbs that produce more heat than light with efficient CFLs or LED lights.